Asset Tracking Screen Shots
The Find Asset window



The default menus but these are all customizable.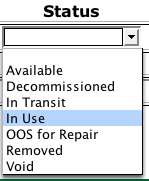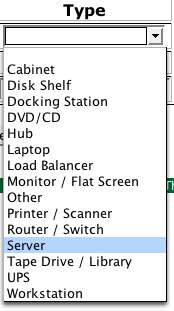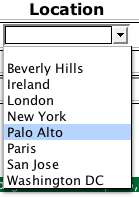 And your results will look like this:



Click on one to see the record detail.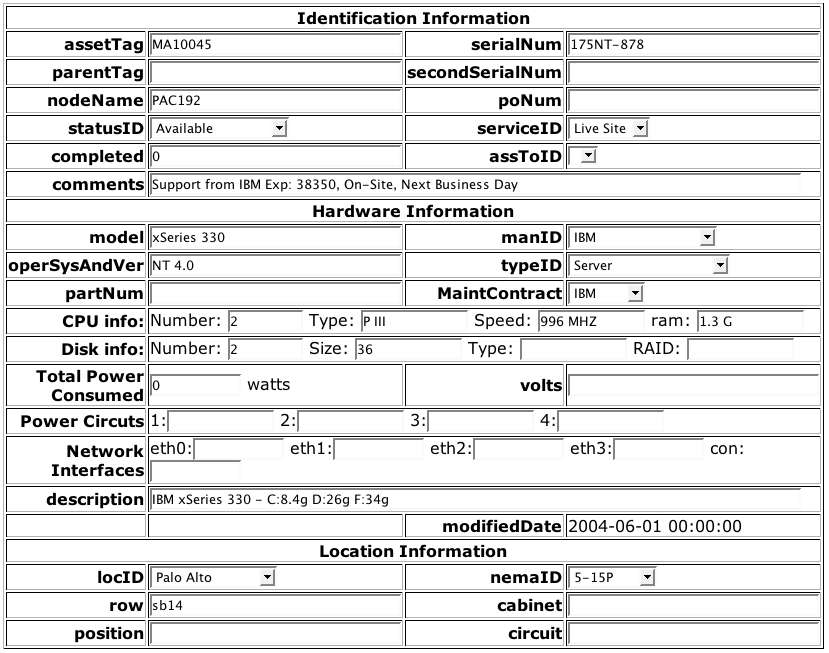 ---
The Person Browser is a simple addressbook.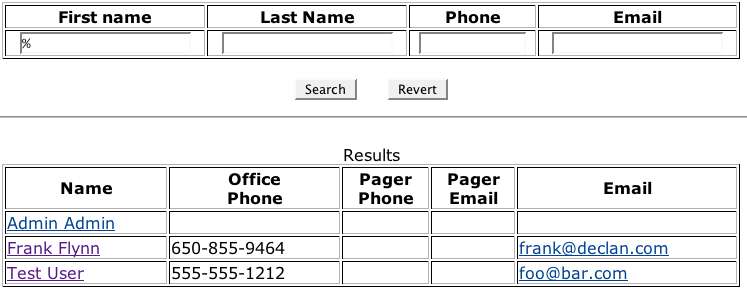 Click on a name to view their ditail information. If it is your record or you are loged in as an administrator you will be able to modify it.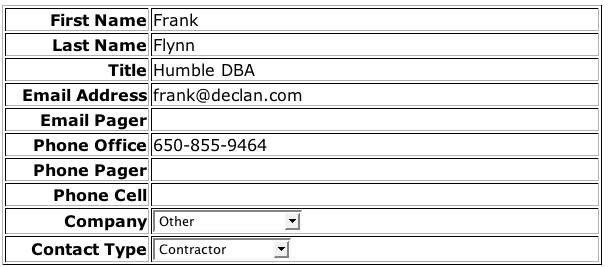 ---
The Purchase Order Browser allows you to search through PO's: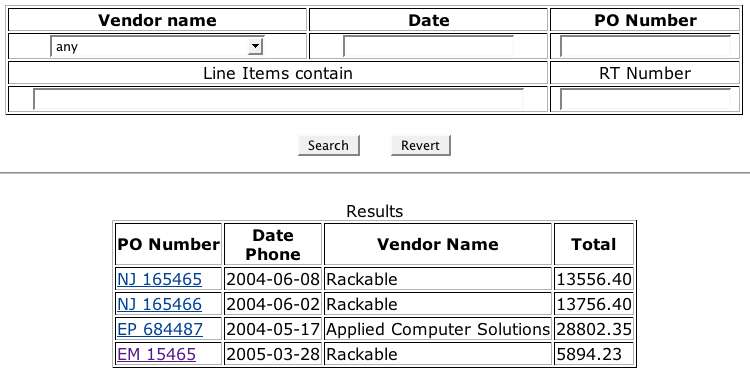 And the detailed view: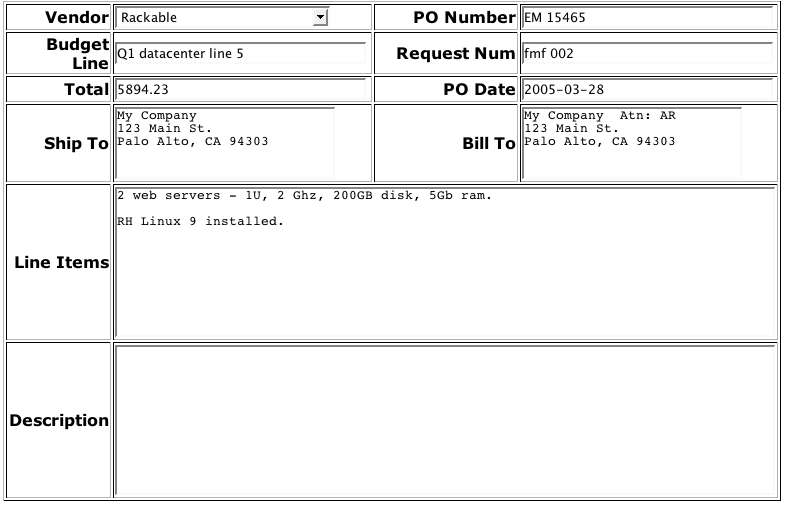 To run a report click on it's name



This will return the results:



The Administrator can add new reports and they will show up in the list (marking a report "Not Valid" keeps it in the database but it will not show up in the list):